Access Control & Biometrics
We view ourselves as pioneers in business digital transforamtion and have identified return of investment is key when acquiring new hardware. To ensure that this is achieved we provide a managed service solution that guarantees peace of mind.
Monthly reporting, stats and risks
Time & Attendance management
Configuration requests
Software updates
Enrolment and Data Capture
Issues & Queries
Prompt Remote Support
Onsite technical support
Warranty collection and swap out & loan unit where possible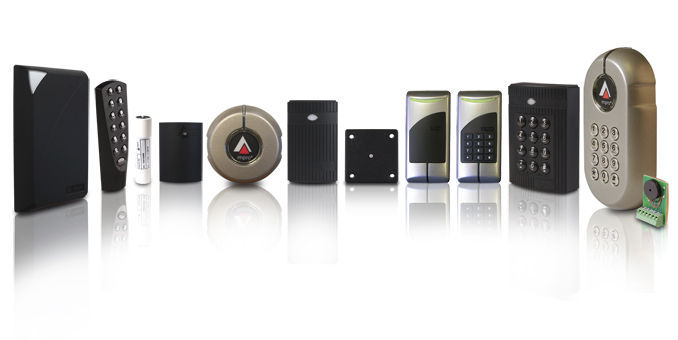 Highlighted Features 
Back  End Software
Interactive Reporting
Finger Print Reader
Card Reader
Facial Recognition
Time & Attendance
Smart Enrolment
User Profile
Customisable Data Capture
In & Out Detection
More Powerful Technology
Accurate multi – fingerprint recognition tehcnology
Multi Function Configurable Card Reader
HD Facial Recognition
Efficient System Management
A inteligent software back end creates a new intelligence to access control and boimetrics. Interactive reporting, customisable fields for data capture and the time and attendance module built into a single solution.
Operation and Management
Our solution can push information to other software and devices.You can choose where you need the information to surface. The system can interwork with diverse databases and software by using the software development kit that comes with the system.
Flexible System 
A wide range of hardware devices to suit an organisations , pocket , requirement , compliance and industry.